I will not say: do not weep; for not all tears are an evil.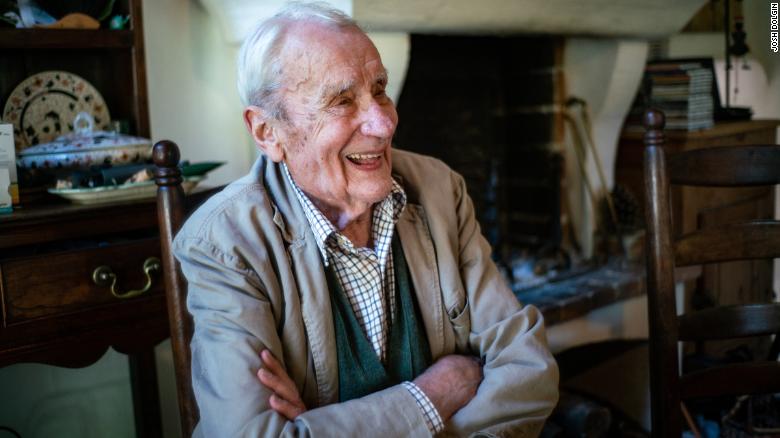 Christopher Tolkien, J.R.R. Tolkien's son and literary executor has died today at age 95. Christopher was instrumental to the field of Tolkien Studies, working tirelessly to compile and edit his father's work, giving the world an extraordinary glimpse into the process of creating a masterpiece. Today we mourn the man who brought the Silmarillion to completion and dedicated his life to ensuring the legacy of Tolkien's work. He will be missed by all who love Tolkien.
The Mythopoeic Society offers its sincerest condolences to the Tolkien family.